The deadline for the NSW Government's small business COVID-19 recovery grant is fast approaching. Applications for grants of up to $3,000 close at 11:59 pm on Sunday 16 August.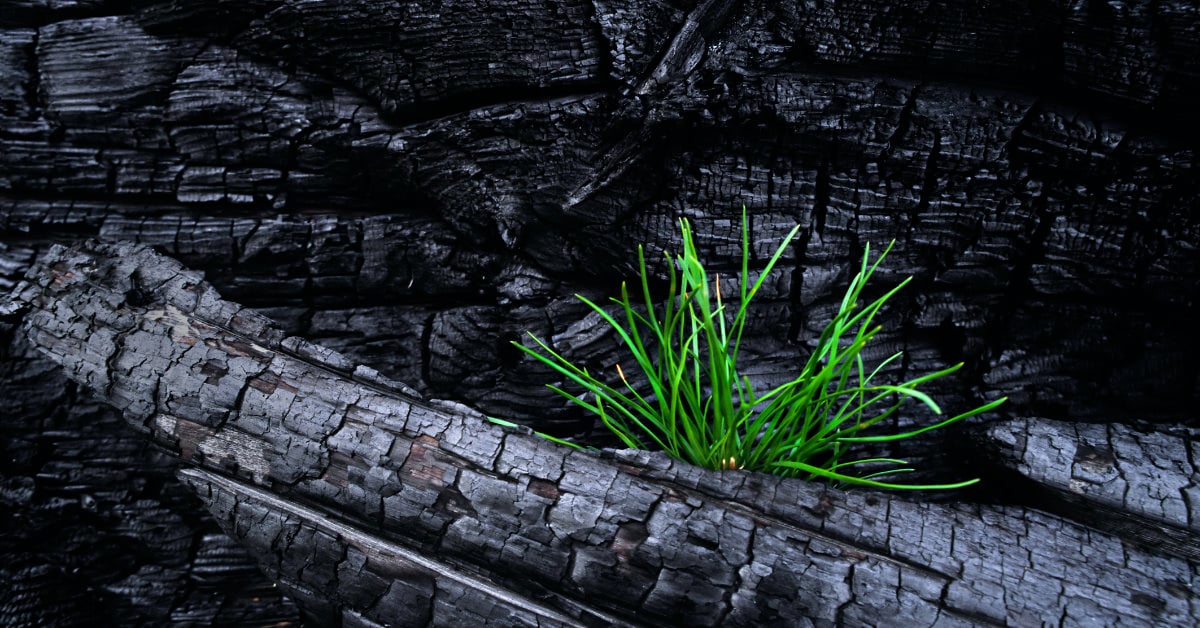 As the NSW Government gradually lifts the restrictions on movement and business trading that were designed to reduce the spread of COVID-19. This means some businesses can now reopen and turn their attention to recovering lost trade.
If your small business or not-for-profit organisation has experienced a decline in turnover as a result of COVID-19. In that case, you may be eligible for a small business recovery grant of between $500 and $3000.
This grant helps small businesses meet the costs of safely reopening or up-scaling operations. These expenses include:
Marketing, communications and advertising

Digital solutions (for example, e-commerce or business websites).
The application process is straightforward and simple. Poignand Consulting can advise you on the best ways to invest your grant to increase customer traffic and get your business up and running.
To take action, simply apply at the Service NSW website via the link below. And if you'd like to talk to us about investing in business growth, please connect with us.
Poignand Consulting is a strategic marketing and sales enablement consultancy that exists to unlock customer value for your business. We do this by helping enrich the customer experience at every point of contact – from the first seed of awareness to enquiry to opportunity, purchase, the post-sale relationship and repeat purchases. If you would like help with your marketing and sales, please contact us
Or check out our full range of marketing and sales aligned services.