Insights and Articles
More than a blog, this is where you'll find our latest insights, case studies and other useful information. We aim to help you to transform your marketing and sales, and add enduring value to your business.
Topic: Government grants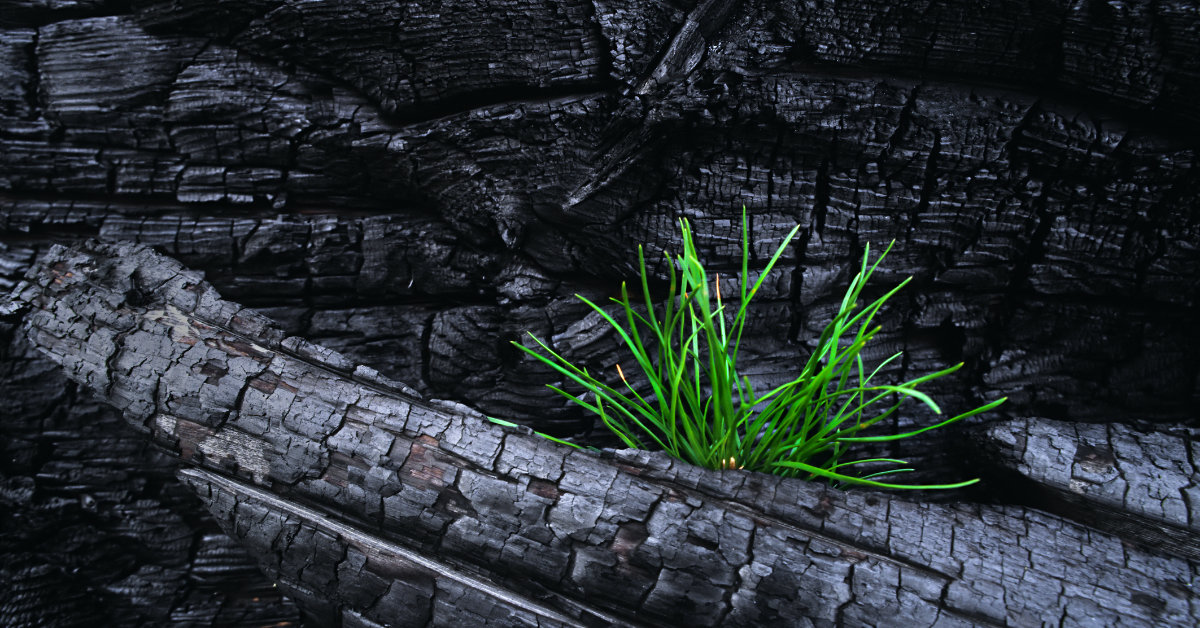 The deadline for the NSW Government's small business COVID-19 recovery grant is fast approaching. Applications for grants of up to $3,000 close at 11:59 pm on Sunday 16 August.