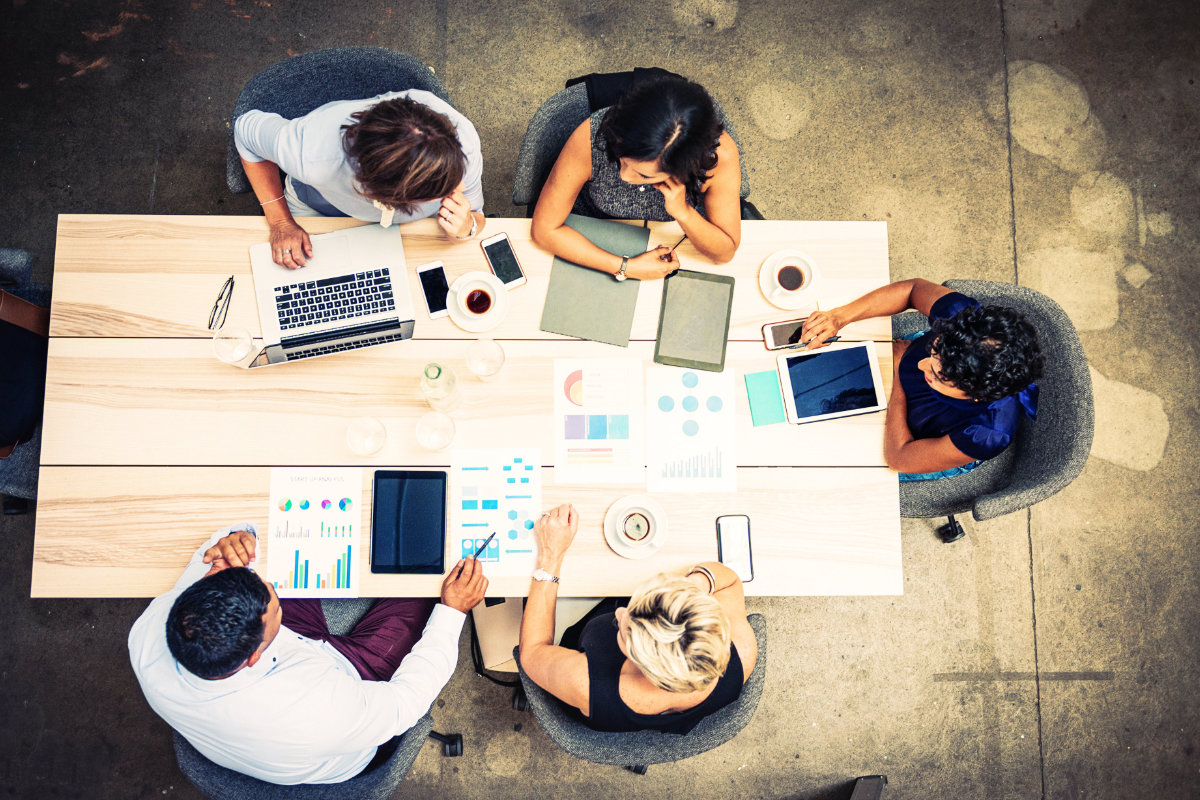 I was recently asked a great question by a client - a clever and thoughtful young marketer on the rise;
"What are the most important things you've learned?"
It was a tough one to answer on the spot, particularly at that time of night, but it was good one. You know, I believe that those that inquire are those who succeed. And I believe that if anyone goes to the trouble of asking a good question, they deserve the best you've got.