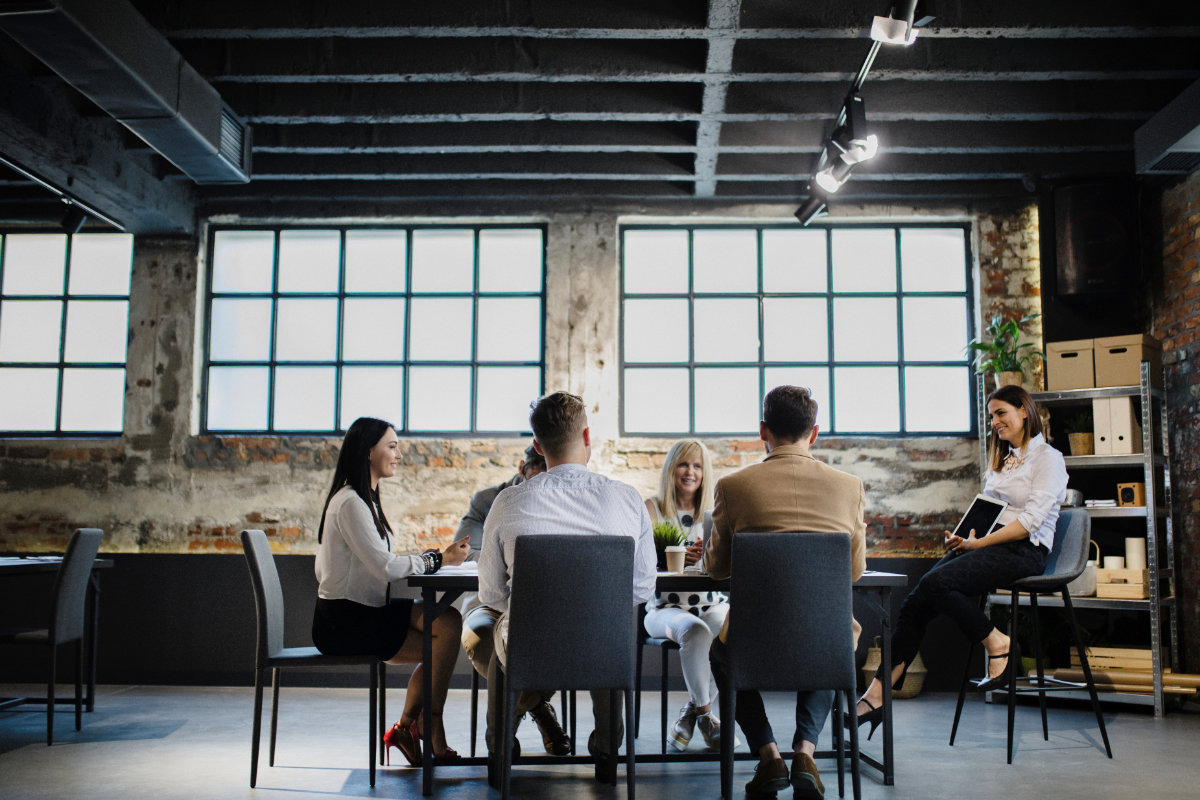 What makes a super-compelling marketing strategy for small to medium businesses - and how do you kick-start yours?
Read More
Topics: medium business, smb, marketing strategy, customer insight, how to create effective marketing strategy, small business, sme, effective marketing stratergy, business growth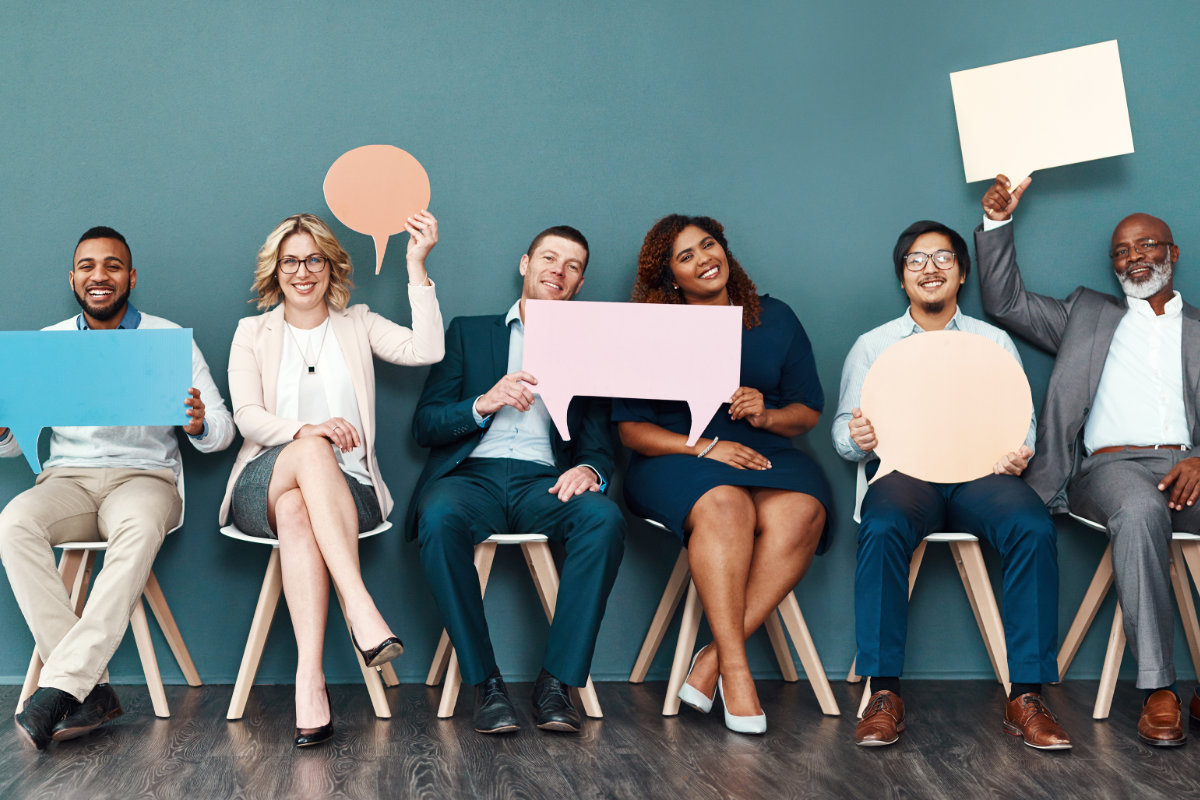 What is inbound marketing?
Put simply, inbound is an approach to marketing that makes it easy for the right customer to find your business and develop the customer's readiness to buy. It is designed to help potential customers to solve problems and identify opportunities based on the solutions your business offers. It generates enquiry, hence the term inbound.
Read More
Topics: smb, inbound marketing, strategically focused inbound marketing, roi, buyer behaviour, sme, brand strategy for small and medium business, marketing ideas, goals and strategy, what is inbound marketing?, marketing return on investment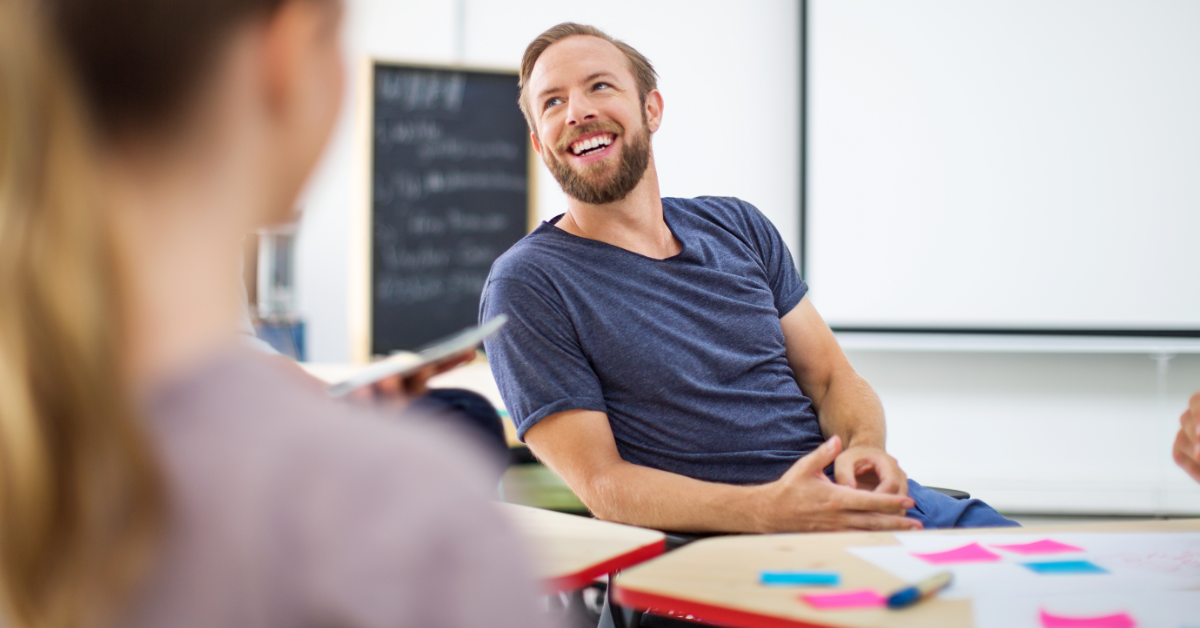 What is inbound sales?
At its most simple, inbound sales is a method of selling that puts the customer and their needs first. It is a form of consultative sales that leverages interest and demand built through inbound marketing activity.
Read More
Topics: smb, inbound marketing, consultative sales, sme, small to medium business, increase sales conversion, inbound sales, customer centric, smarketing, sales qualified leads