Insights and Articles
More than a blog, this is where you'll find our latest insights, case studies and other useful information. We aim to help you to transform your marketing and sales, and add enduring value to your business.
Topic: customer driven process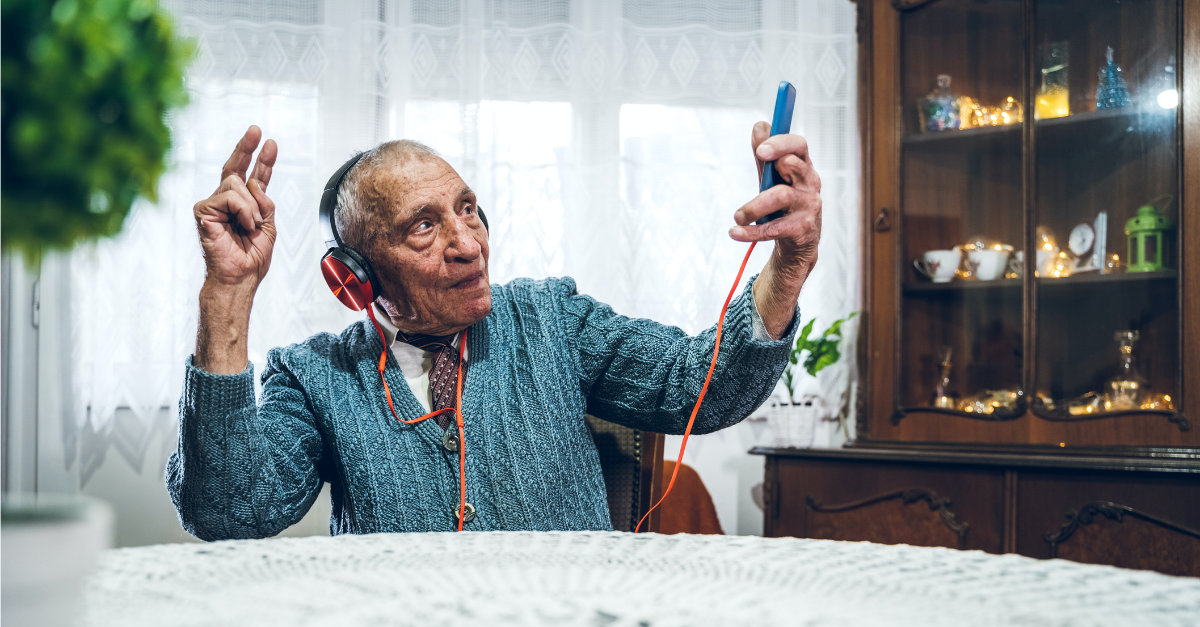 The customer-driven process is about identifying and optimising your business and marketing approach to your customers at every stage of their journey – from searching for a way to solve a problem to ...