Insights and Articles
More than a blog, this is where you'll find our latest insights, case studies and other useful information. We aim to help you to transform your marketing and sales, and add enduring value to your business.
Topic: customer experience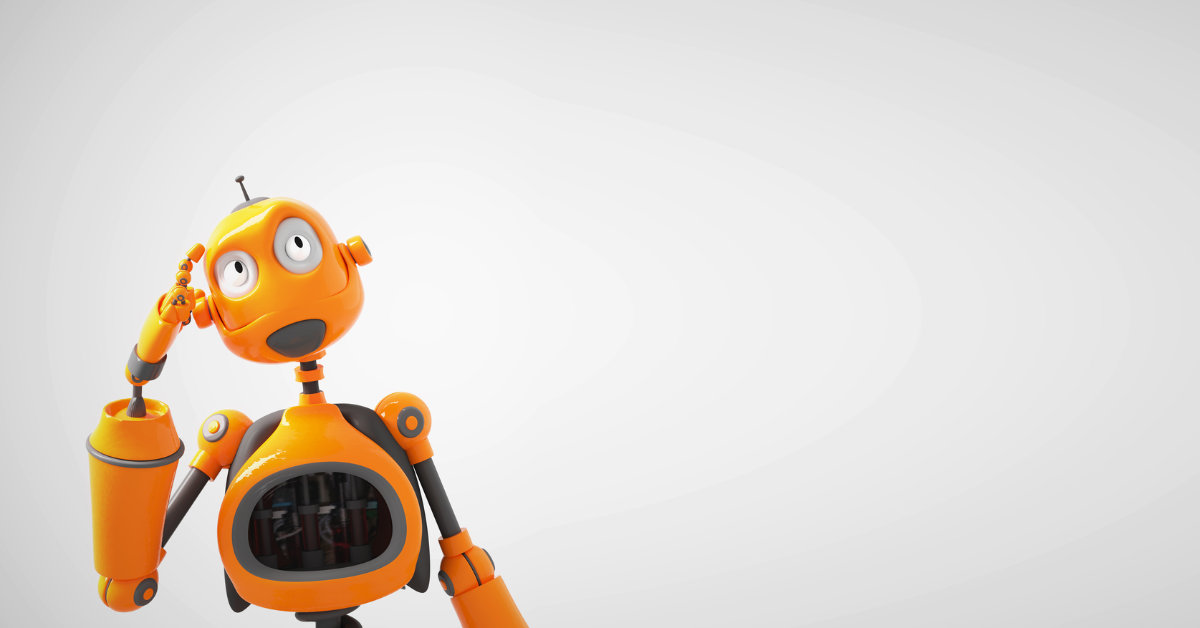 Nirvana for marketing and sales effectiveness has always been saying the right thing to the right person at the right time. In other words, to be relevant. The continuing rise of AI-driven automation ...