Insights and Articles
More than a blog, this is where you'll find our latest insights, case studies and other useful information. We aim to help you to transform your marketing and sales, and add enduring value to your business.
Topic: marketing objectives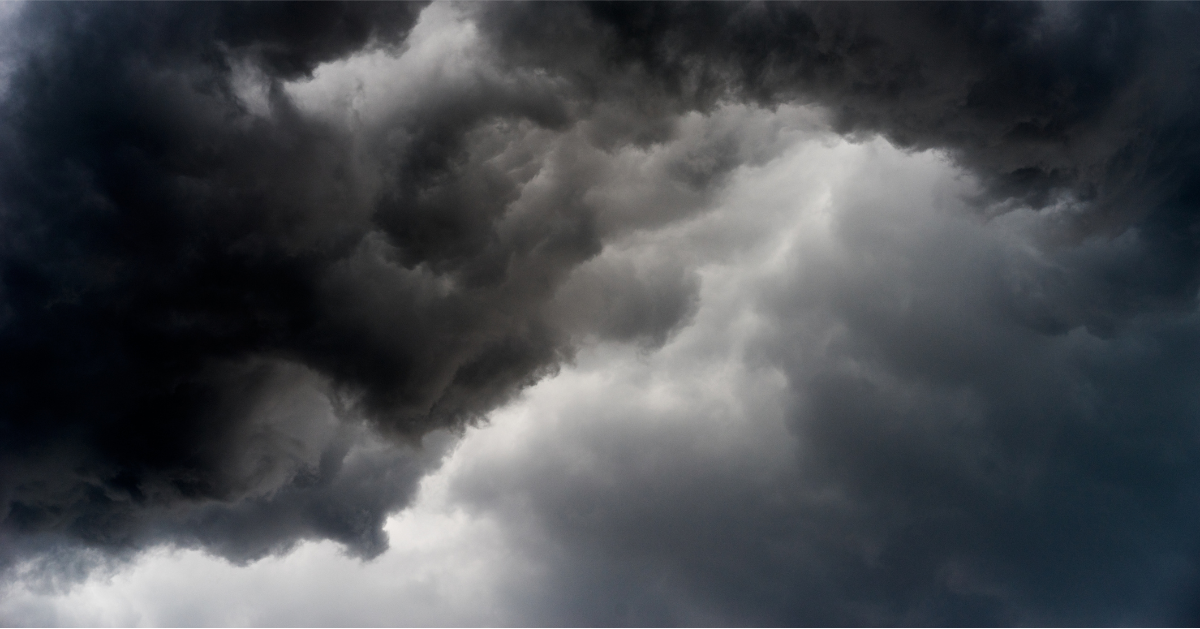 You know the story. You've invested a lot of time and money in building a website, establishing a social media presence and building an email database and after all that, the only result you can see i...