Insights and Articles
More than a blog, this is where you'll find our latest insights, case studies and other useful information. We aim to help you to transform your marketing and sales, and add enduring value to your business.
Topic: paid search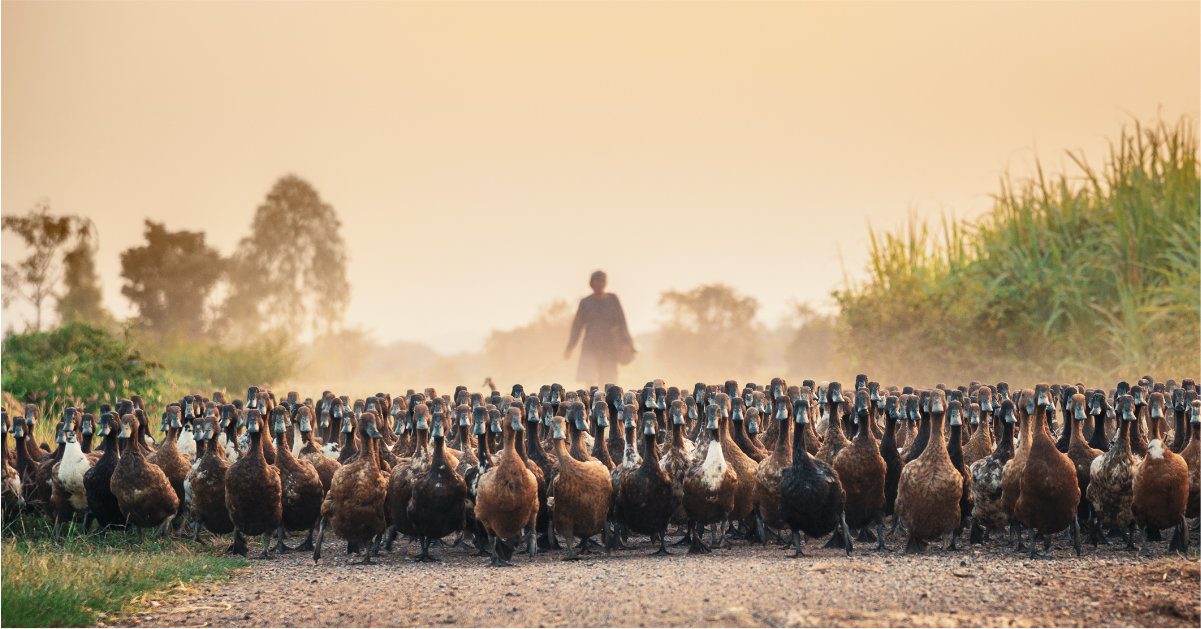 Get your ducks in a row Today, running an inbound marketing program is all about attracting the right people to your website, converting interested visitors to leads, then nurturing each lead to the m...