Insights and Articles
More than a blog, this is where you'll find our latest insights, case studies and other useful information. We aim to help you to transform your marketing and sales, and add enduring value to your business.
Topic: Working remotely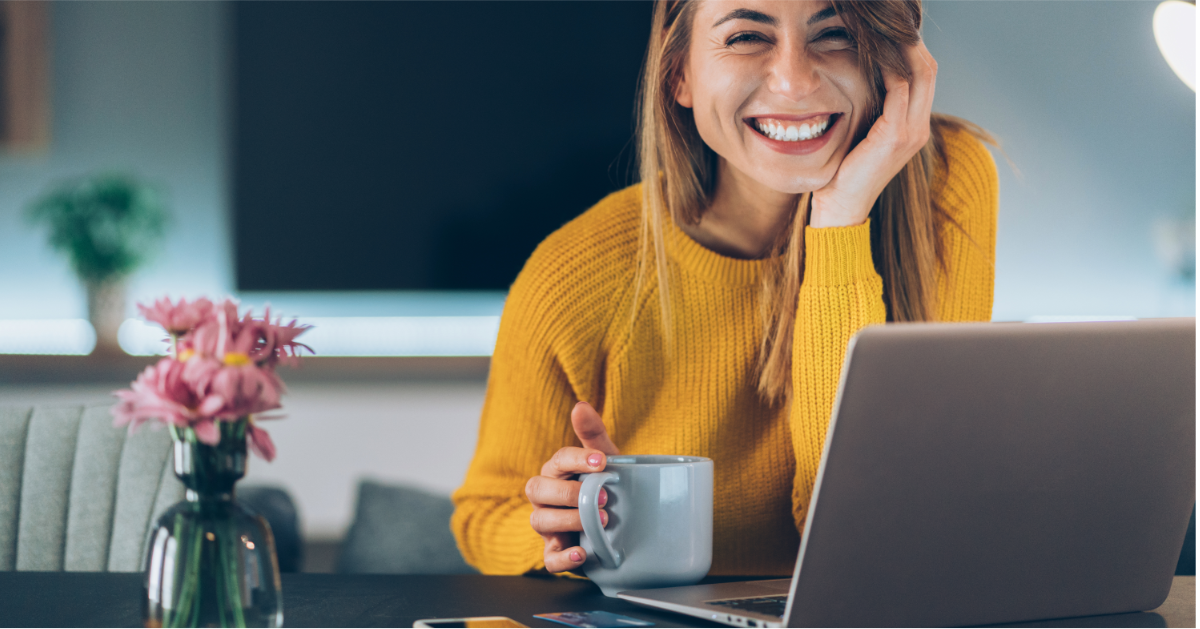 Poignand Consulting is a marketing consultancy with an entirely remote workforce. We started it that way as many start-ups do. We've stayed that way because it's a great way for us all to work and I g...