Insights and Articles
More than a blog, this is where you'll find our latest insights, case studies and other useful information. We aim to help you to transform your marketing and sales, and add enduring value to your business.
Topic: lead generation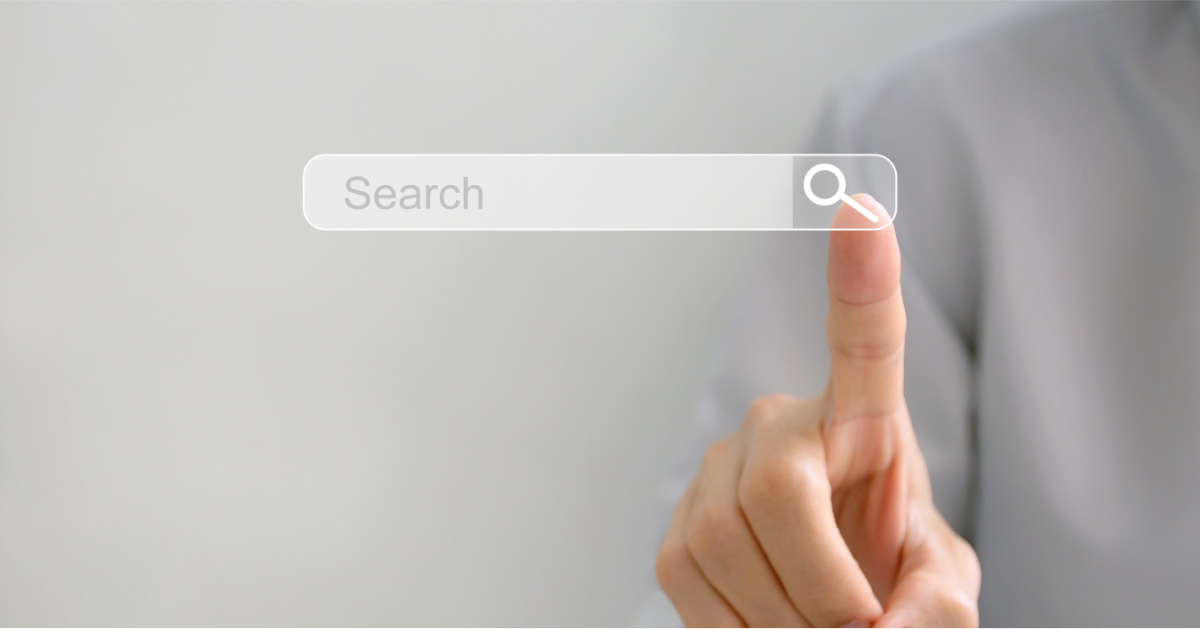 SEO stands for 'search engine optimisation'. It's a process of optimising your website content to help Google deliver more of the right people to your site. So it's essential to consider your SEO stra...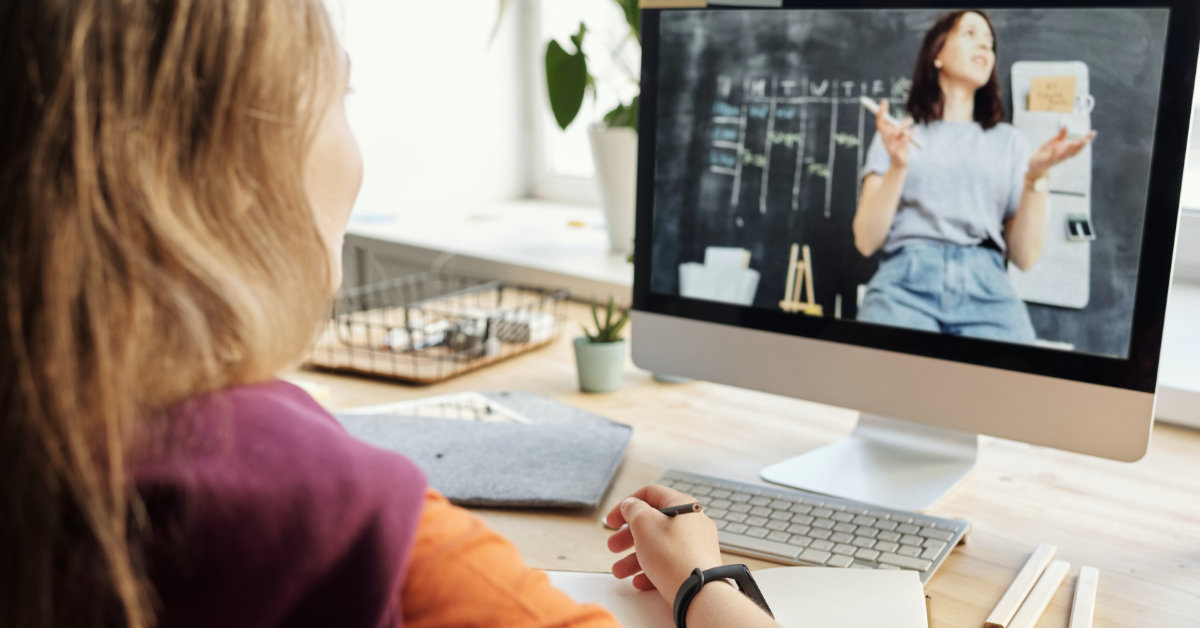 Helping not selling This could be the world's shortest blog post. You see, the headline says it all. The single most important point when producing content to generate leads is to help, not sell. Th...