Insights and Articles
More than a blog, this is where you'll find our latest insights, case studies and other useful information. We aim to help you to transform your marketing and sales, and add enduring value to your business.
Topic: sales process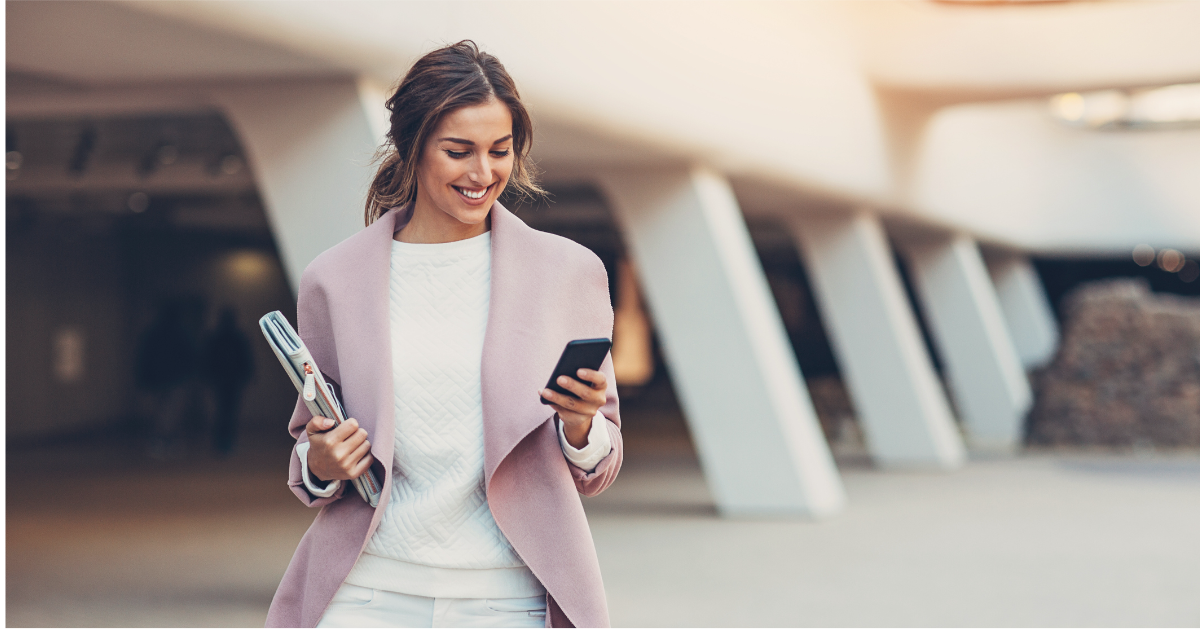 If we look at sales management historically, the conventional wisdom was that sales results are the measure of the sales function. It makes perfect sense, of course, because revenue is the top-line bu...