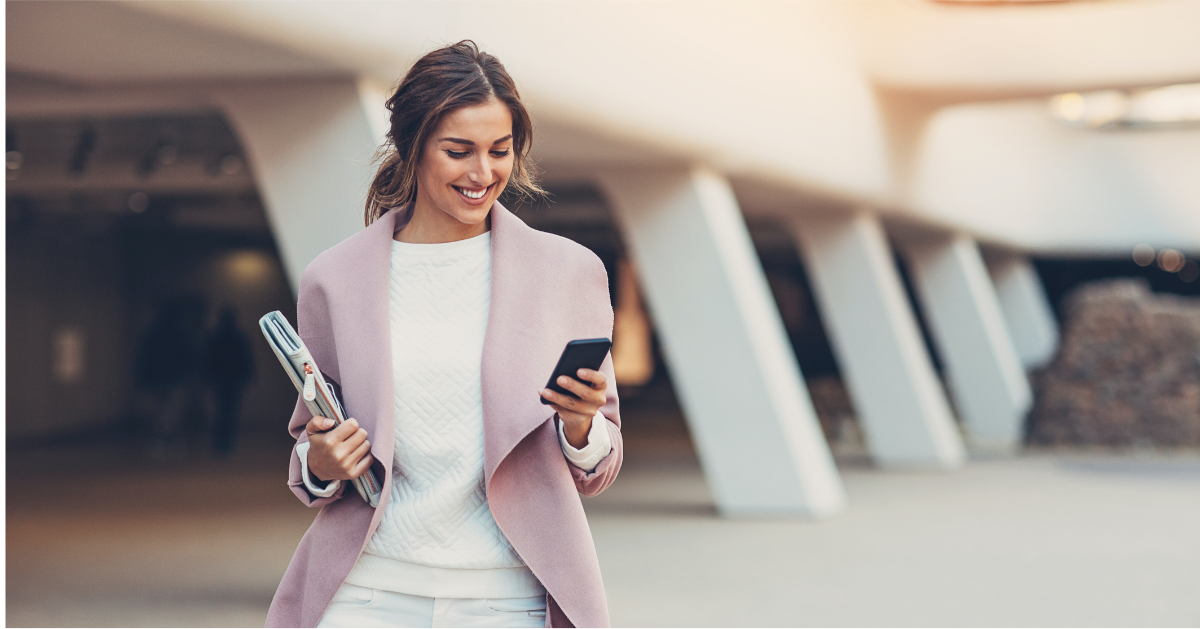 If we look at sales management historically, the conventional wisdom was that sales results are the measure of the sales function. It makes perfect sense, of course, because revenue is the top-line business result.
However, over time the sales function has been analysed across categories and individual businesses to the point where many lead indicators can reliably point to future sales results. A critical area is sales activity and its measurement. For a business to understand what drives sales success, it must have a transparent sales process with measurable inputs, milestones and conversion from one stage to the next. Defining an approach to the organisation's sales activity provides management with data that can be measured.
Why do we need a sales process?
How salespeople achieve results can vary greatly. There are defined skills and a range of intangible character and behaviour traits that deliver success. The sales process is not so much about how, it's about what. It defines what needs to get done to ensure that opportunities are maximised and that the lead indicators can be measured, revenue forecast and continuous improvement applied.
A simplistic example of this is the sales funnel.
How many leads do we have?

How many current opportunities are there?

What is the historical conversion rate from leads to opportunities and opportunities to closed sales?

What is our average sales value?
You can see that when the answers to these questions are clear, the business can gain a solid grasp of future revenue. Sales conversion rates can usually be improved, and the average sales value can often be increased.
Designing a sales process
Defining an effective sales process should begin with a clear view of how people, or specific segments of buyers, buy the products or services in your category. Everything should start with a focus on the customer. By defining the path to purchase, we can identify the critical moments of truth that will impact the buyer's decision on the next steps and what the salesperson needs to do next.
So, we should view the sales process as a series of stages in the potential customer's journey towards buying and what the salesperson does at each stage.
The level of detail within the sales process stages will vary from category to category, depending, for example, on the value and importance of the purchase decision to the customer and the number of stakeholders involved in the decision. The rule of thumb is that it should be as simple as it can be. At the same time, granular enough to define conversion points and the probability of a sales result from that stage.
The sales action list corresponds with each milestone stage and drives the sales activity to reach the next step.
Here's a table that describes the stages of a generic B2B sales process.
| | | |
| --- | --- | --- |
| Pipeline stage | Win probability | Action |
| New Lead | 5% | Contact the lead |
| Connected | 10% | Initial qualification: need, fit and opportunity. Progress to next stage? |
| Fact-Finding | 15% | Call/meeting to focus on specific needs, pain points, gap to be closed and budget. Progress to next stage? |
| Solution | 30% | The proposed solution to meet the client's objectives. Determine preferences. Progress to next stage? |
| Pricing Proposal | 50% | Detailed pricing proposal submitted |
| Senior decision maker involved | 70% | Waiting on buy-in from the senior decision-maker |
| Contract Issued | 90% | Verbal agreement. Contract issued |
| Closed won | 100% | Contract signed |
The next step is to define the detailed flow of events that keep the sales process progressing from stage to stage.
For example, the very first stage of connecting with a lead is far from a given. Eight attempts is currently the average number of times required to connect with a prospect. So, rigour and focus are needed to realise or exhaust all opportunities. What is the required callback frequency? What communications channels are used to attempt contact? These follow-up steps are critical. By placing them into a repeatable process, the business can achieve better results:
Better customer experience

Better sales executing quality

Measurability that drives performance and continuous improvement
Every stage of the sales process will require this level of detail. A further benefit of placing these within a process is that communication and task automation can be introduced. Automation further improves quality, compliance, measurability and results.
Business leaders know two things very clearly.
What gets measured gets managed

Effective process drives quality and compliance and drives cost down.
Is your business maximising its sales opportunities?
Learn more about strategic sales
Poignand Consulting is a strategic marketing and sales enablement consultancy that exists to unlock customer value for your business. We do this by helping enrich the customer experience at every point of contact – from the first seed of awareness to enquiry to opportunity, purchase, the post-sale relationship and repeat purchases. If you would like help with your marketing and sales, please contact us.