Insights and Articles
More than a blog, this is where you'll find our latest insights, case studies and other useful information. We aim to help you to transform your marketing and sales, and add enduring value to your business.
Topic: marketing consultancy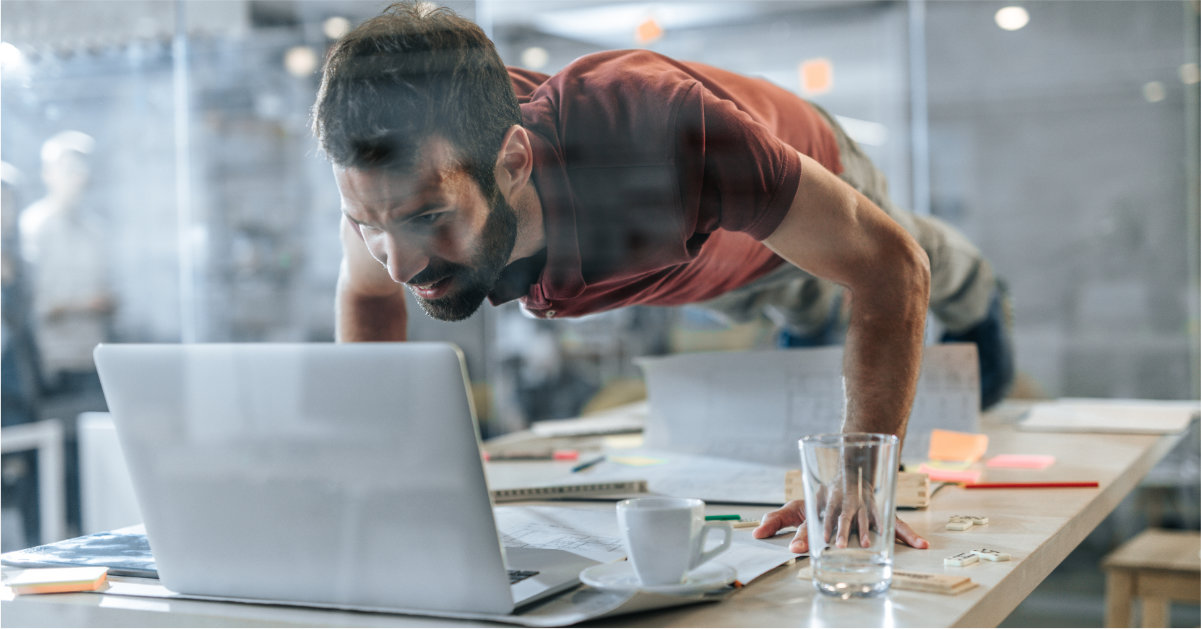 Outsourcing some or all of your marketing can have an enormously positive impact on your business's productivity and your marketing performance. In this article, we discuss key considerations when it ...