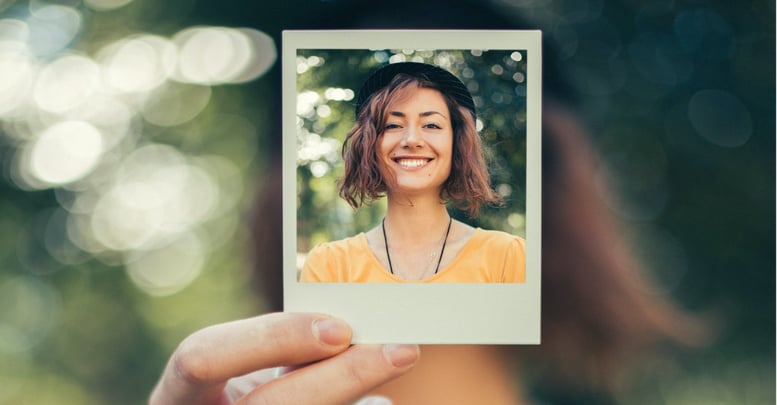 Customer-focused marketing
The best marketing has always been driven by an understanding of customer needs, wants and purchase behaviour. But today, the customer has unlimited power and control that comes from fingertip (and voice-driven) access to information.
The power that today's customer holds places great importance on being hyper-relevant to specific customer segments. Doing otherwise is inefficient and ineffective for the overwhelming majority of brands. So today, it's all about targeted marketing that's focused on the customer, fuelled by deep understanding and segmentation.
Who is your ideal customer?
Before you roll out your targeted marketing campaigns and watch your 'ideal' customers become 'actual' customers, you must first identify your market. Who are your ideal customers?
To help answer this question, marketers rely on data and smart customer segmentation. Segmentation organises customers into groups of similar attributes such as demographics and psychographics - attitudes, needs, values and lifecycle stage.
The process of segmenting your customers is hugely beneficial from a marketing perspective. It will allow you to create ideal customer personas, which you then use to enhance the relevance of your communication by tailoring your marketing according to each persona.
Why should your marketing be targeted?
Today's customer expects the highest levels of relevance based on an understanding of them. They also expect and respond most positively to brands that help them solve their problems and find the right product, service, or solution for their particular needs.
Have you noticed that when you find a brand that speaks directly to you about your problem when you are looking for answers, you are much more willing to learn about their solution and begin to build trust with that brand? This is the foundation of Inbound Marketing.
Inbound Marketing and Sales
Inbound Marketing and Sales is the process of helping the right customer to find and choose your brand and make the right purchase choice.
It is a continuous cycle that consists of:
● Online search and targeted advertising
● Targeted website content
● Website lead capture mechanisms
● Nurturing lead readiness to buy using segmentation and buyer personas
● An exact hand-over point to sales
● The sale
● Post-sale experience, repurchase and advocacy.
Effective inbound marketing and sales are enabled by:
● Customer understanding
● A compelling brand
● Channels – the right mix of communication channels to attract the right buyers
● Content – content that provides the right message to the right person
● Technology – smart, flexible, robust, secure and affordable
● Automation – workflows that direct the right content to the right person at the right time to ensure the highest possible level of contextual relevance to the buyer
● Measurement – metrics that cover the leading indicators of success, conversion rates and return on investment.
Next time it comes to marketing your business
Ask yourself these three questions:
1. Who am I targeting? i.e. are you marketing to your buyer personas.
2. Am I sharing relevant information with them?
3. Is my marketing truly customer-focused?
About Poignand Consulting
Poignand Consulting is a strategic marketing and sales enablement consultancy that exists to unlock customer value for your business. We do this by helping enrich the customer experience at every point of contact – from the first seed of awareness, to enquiry, purchase, and the post-sale relationship.
It pays to step back and assess this from time to time. Help is available. If you would like to review your current marketing effectiveness, we would be happy to arrange an obligation-free chat.