Insights and Articles
More than a blog, this is where you'll find our latest insights, case studies and other useful information. We aim to help you to transform your marketing and sales, and add enduring value to your business.
Topic: social media marketing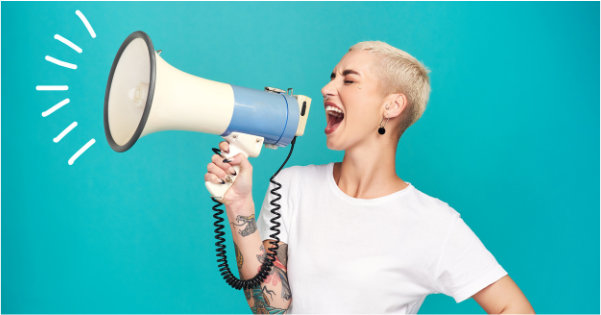 We've all dabbled in the world of social media, but how should you use social media marketing as a tool for your business? It can be challenging to know where to start. Our latest blog post walks you ...