Insights and Articles
More than a blog, this is where you'll find our latest insights, case studies and other useful information. We aim to help you to transform your marketing and sales, and add enduring value to your business.
Topic: Content Marketing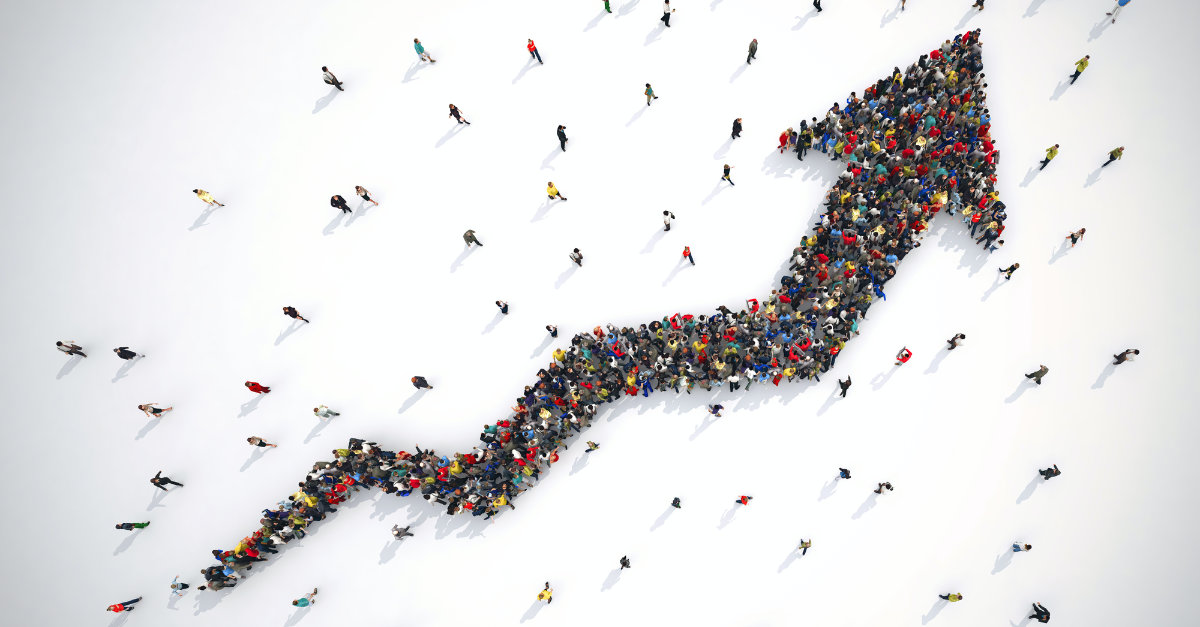 How do we market for growth in 2021 and what marketing trends should we prepare for? First and foremost, today's consumers and business buyers expect a great and consistent experience. You see, digita...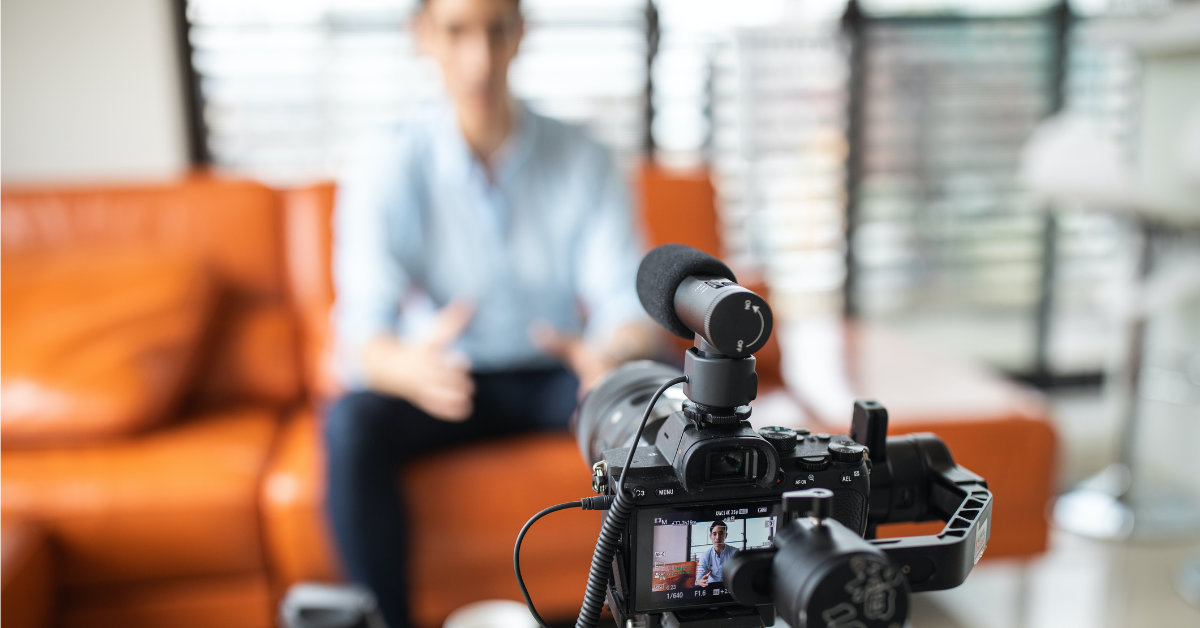 If you stop and think about how you buy important new things today, you're likely to think of how you've changed over time.