Insights and Articles
More than a blog, this is where you'll find our latest insights, case studies and other useful information. We aim to help you to transform your marketing and sales, and add enduring value to your business.
Topic: digital marketing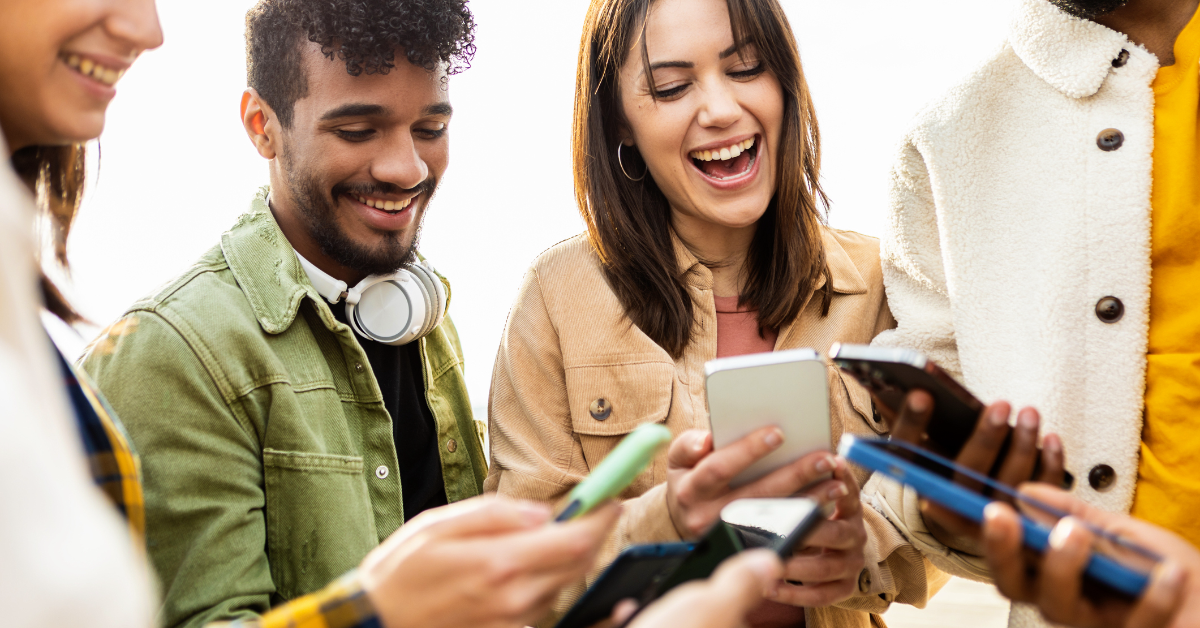 It's no secret that a social media presence is essential for businesses of all sizes. In fact, with 3 billion social media users worldwide and 21.45 million social media users in Australia alone (sour...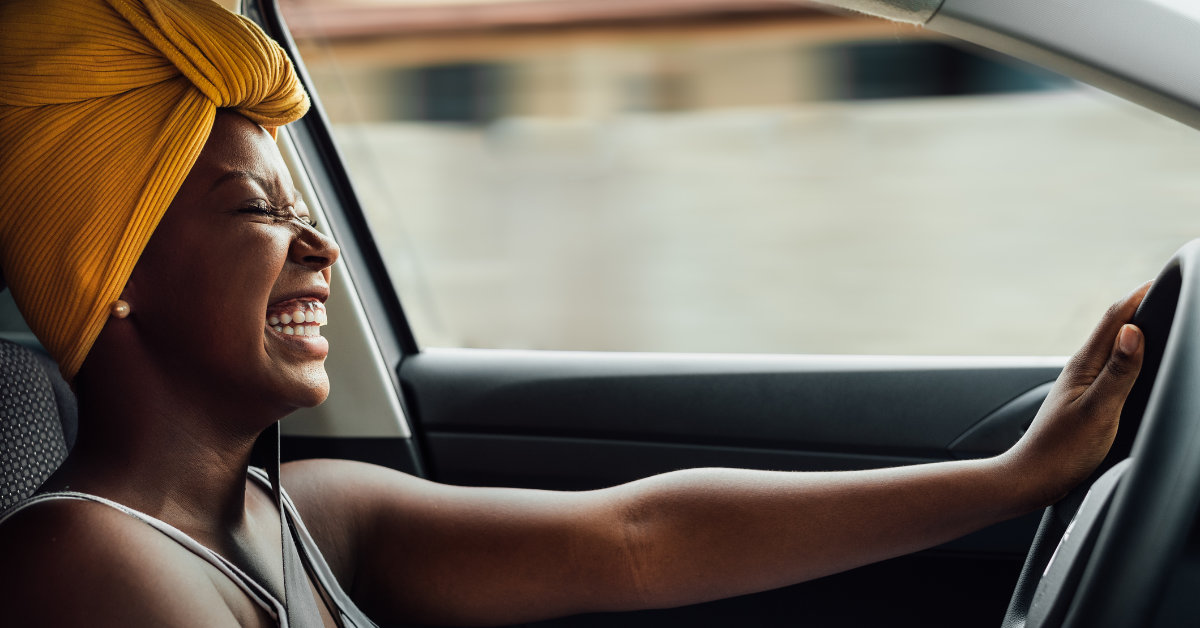 Are you happy with your online marketing efforts? Is it generating relevant website leads, paying customers and repeat business? These are essential questions regularly asked at our marketing consulta...