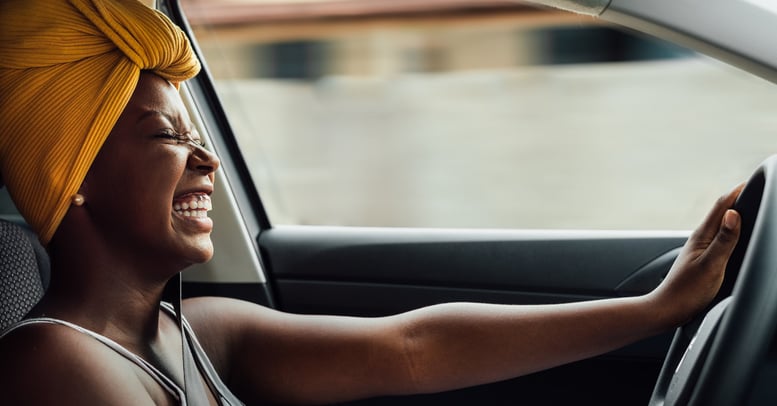 Are you happy with your online marketing efforts? Is it generating relevant website leads, paying customers and repeat business? These are essential questions regularly asked at our marketing consultancy. Here are some of the tried and tested ways we answer these questions and improve our clients' digital marketing performance.
101 of Digital Marketing
Digital marketing is everything online that promotes your business, your service and your product. This all forms your digital marketing presence:
Google business page

Online reviews

Apps

Podcasts

Paid advertising (Google ads, Facebook/Instagram ads, LinkedIn ads)

Webinars

Online events

Downloadable content

Email marketing

SMS marketing
Defining your digital marketing goals
Before we can begin improving, it's important to be clear about what it is we're trying to achieve.
We dig into as much historical data as possible to set informed and realistic goals. We review past sales data, website traffic data, email list size and level of engagement, SEO performance and social audience size and engagement. We then combine this business data with industry trends to set informed digital marketing goals.
We find the more focused the business goal can be, the clearer we can be about setting marketing goals.
For example, if we want to achieve 10% growth in online sales, this will translate into: we need 10,000 more website visits or 1000 more leads or 200 new customers.
The clearer the goal, the better we can allocate the right time and resources to achieve it. It is also the starting point for creating an effective marketing strategy and a defined marketing plan.
Crafting a compelling campaign
Once we know what we are setting out to achieve and have crafted a creative message that will resonate with our target audience, it's time to select the right digital marketing mix.
Not all channels are created equal when considering what will return the greatest number of target customers for the lowest cost. To a certain degree, you pay for what you get. So it's important to align your willingness to invest and what you expect in return.
If your budget is limited, it's better to pick 1 - 2 channels and excel in them, rather than spread your budget too thin and get lost in the internet noise.
Paid advertising is competitive. Be mindful of the time of year you choose to invest in so you don't get inadvertently punished by surge pricing.
You might like to read further on channel selection here: 'How to create a winning marketing mix'.
The truth lies in your data
We often say, 'We don't know what we don't know!' So if you're new to running digital marketing campaigns for your business or have a limited understanding of your previous digital marketing effectiveness, it pays to have a great CRM that allows you to view and analyse all of your data in one place. CRMs like HubSpot can add enormous value to this process because they will enable you to view everything in one place, and patterns and stories in your data will emerge. If that is not an option, you can stitch it all together through various platforms, but it will be more time-consuming and open to user error.
We encourage you to pay attention to your data as it will tell you if your campaign needs to be paused and re-engineered or amplified and maximised.
If you can afford it or would like to expedite results, paid ads can be an efficient way to garner as much data as quickly as possible and then you can use this to inform and bolster your organic approach.
There is no exact science to the secret of this success, but rather a multitude of informed decisions. Innovative thinking, flexible design, patience and the readiness to optimise based on your learnings will ultimately improve your digital marketing and benefit your bottom line.
About Poignand Consulting
Poignand Consulting is a strategic marketing and sales enablement consultancy that exists to unlock customer value for your business. We do this by helping enrich the customer experience at every point of contact – from the first seed of awareness to enquiry, purchase, and the post-sale relationship.
It pays to step back and assess this from time to time. Help is available. If you would like to review your current marketing effectiveness, we would happily arrange an obligation-free chat.