Insights and Articles
More than a blog, this is where you'll find our latest insights, case studies and other useful information. We aim to help you to transform your marketing and sales, and add enduring value to your business.
Topic: digital advertising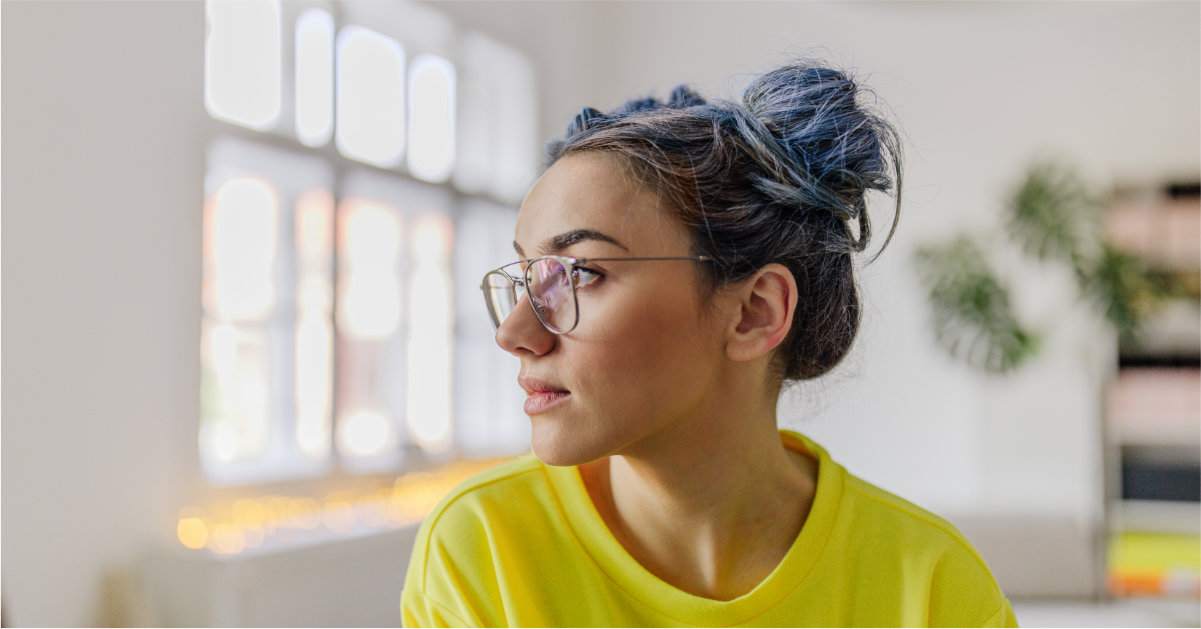 Blogs are an incredible communication tool in your marketing arsenal and are still highly relevant; here's why.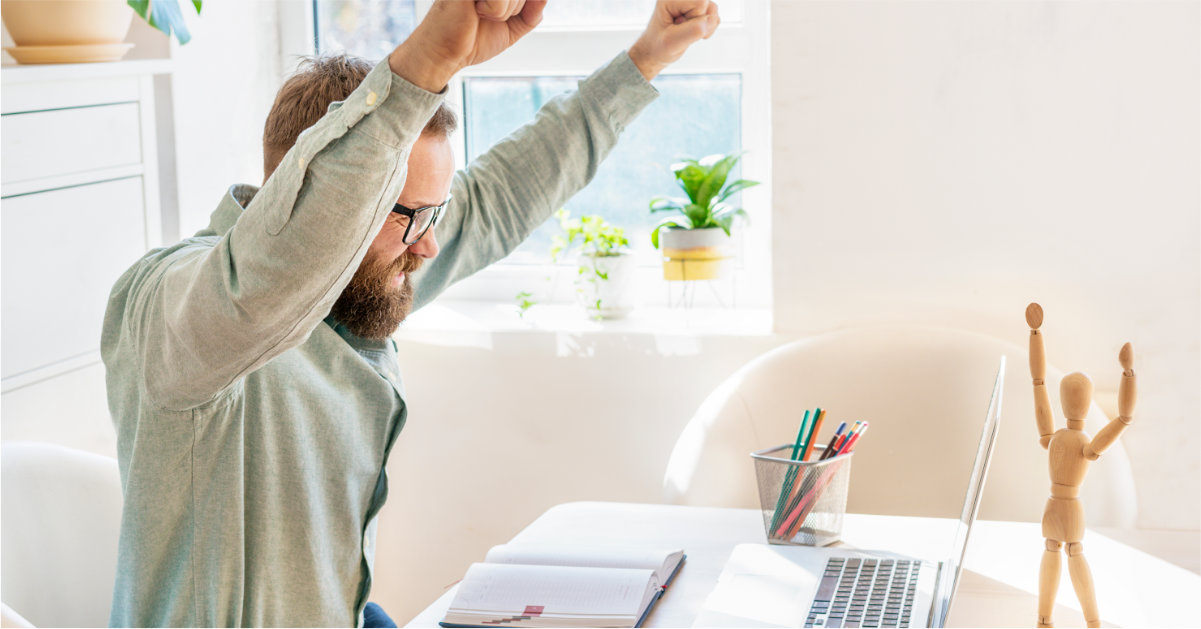 You manage what you measure, and thanks to the power of digital advertising and technology, we can now measure every activity and understand the attributed cause of every effect.