Insights and Articles
More than a blog, this is where you'll find our latest insights, case studies and other useful information. We aim to help you to transform your marketing and sales, and add enduring value to your business.
Topic: targeted marketing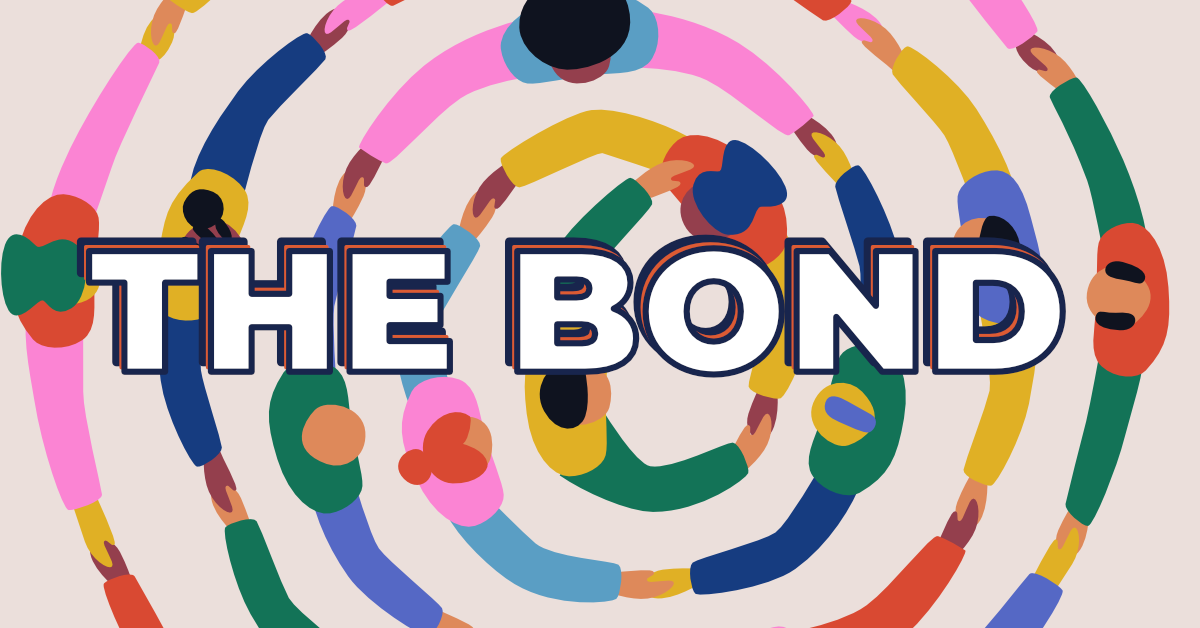 We are excited to share our brand-new podcast, The Bond, which is now available on all major streaming platforms.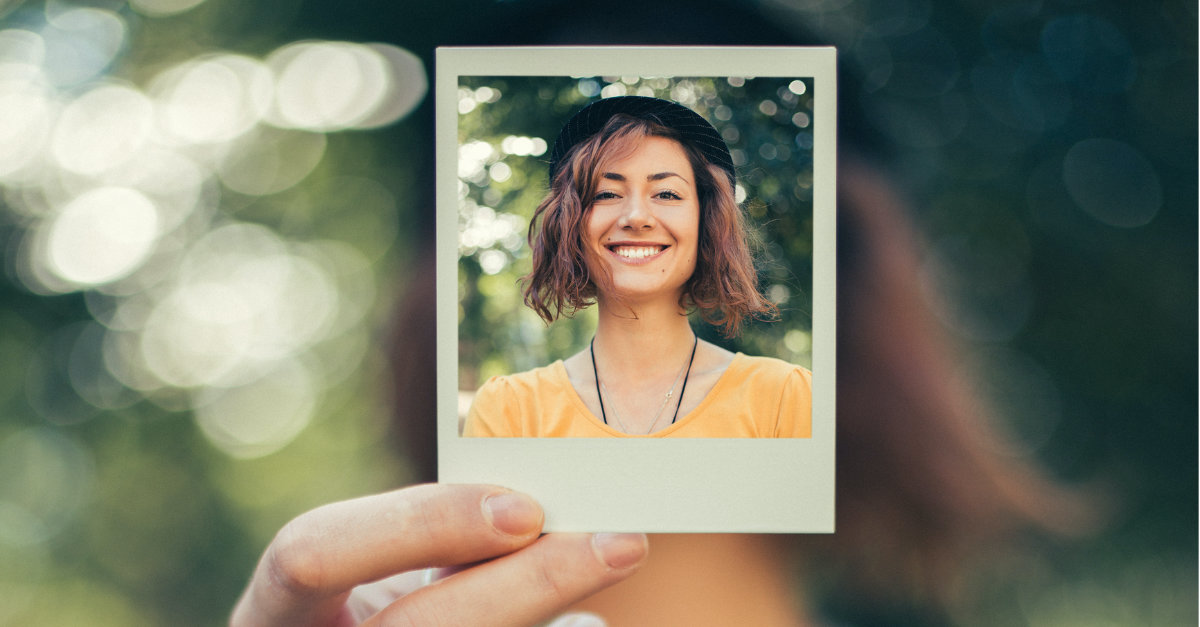 Customer-focused marketing The best marketing has always been driven by an understanding of customer needs, wants and purchase behaviour. But today, the customer has unlimited power and control that c...