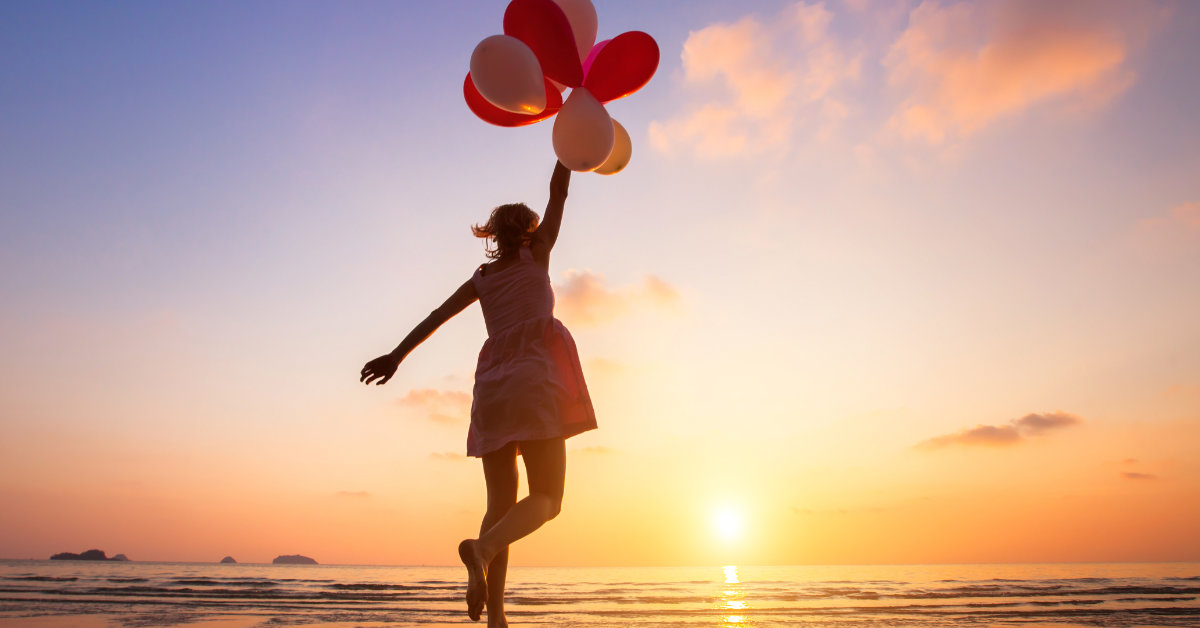 It's time to re-energise your business and bounce back from COVID-19. But how do you remain motivated and create a plan for business growth when the world is still so uncertain? And business budgets have never been tighter?
Remain motivated
We know that pressure on businesses has been immense. We can no longer rely on old ways of doing business to work as they previously have done. Add to this the stress of the unknown, and we have a perfect storm that can cause even the most robust business to be paralysed. In circumstances like this, it can be hard to know where to turn and make the right decisions.
'Step 1 for all of us, small to medium businesses in 2021 is to remain motivated.'
It sounds simple, even trite, but it's an important starting point. At times of great uncertainty, it is natural for fear to creep in. The urge to focus on financial security can become our single-minded focal point.
There is powerful motivation to be found in reconnecting with the reasons why you chose to work where you work and why your business does what it does. This will help you remain focused and allow you to make business decisions without a scarcity mindset. It will also be a powerful point of difference to carry into your marketing.
Create a plan for growth
Step 2 is to grow. With your head back in the game, it's now time to set achievable business goals for the year ahead.
Where is your business now?

What is the cost of doing business?

What expenses can be pared back?

Are your margins still appropriate?

Where do you need your bottom line to be at the end of the year?

What investments do you need to make?

What does your sales pipeline look like?

Do you have full visibility of your sales?
Look at everything. And then set SMART goals for your business. By making Specific, Measurable, Actionable, Realistic and Timely goals, you will increase achievement likelihood. Goals hold you and your team to account, so plan for regular check-ins and reporting meetings to maintain accountability.
Directions and agreed on rewards for success will motivate your people.
Look for efficiencies in everything you do
Before you start looking for external help to improve your business performance., take a good look in your own backyard. Look at your current systems, people, processes and performance.
What's working and what's not?
Marketing
Do your digital marketing programs excite and inspire your target audience?

Do they generate demand, create leads and result in paying customers?
Sales
Are your salespeople equipped to deliver new and outstanding levels of customer experience?

Are your sales processes working?

Do you have a clear view of your sales pipeline value?
Online
Do you have a first-rate online presence – web, mobile, social?
Systems and Processes
Do you have customer-centric processes that drive experience and repeat business?

Do you have digital systems that are stable, secure and take advantage of automation?
Start with sensible investment
.
Armed with direction, you can decide on your investment in growth - be it people, partners, marketing, sales, systems or tech. Investments that align with your new SMART goals and demand a return on that investment.
Now is the time to take advantage of more flexible partnership and pricing structures as all businesses have had to adapt their solutions and become more competitive.
Poignand Consulting is a strategic marketing and sales enablement consultancy that exists to unlock customer value for your business. We do this by helping enrich the customer experience at every point of contact – from the first seed of awareness to enquiry to opportunity, purchase, the post-sale relationship and repeat purchases.
If you would like help with your marketing and sales, please contact us. Or why not take advantage of our obligation-free discovery session and gain some much-needed inspiration for your business.